Movie: Super 8 (2011)
Director: J.J. Abrams
Writer: J.J. Abrams
Producer: Steven Spielberg
Release Date: 10 June 2011 (USA)
Genre: Drama
Main cast: Elle Fanning, Amanda Michalka and Kyle Chandler
Plot:
Intriguing trailer, and if you add up the facts that Steven Spielberg is the producer, J.J. Abrams is the director, you've got one of the most expected movies of 2011 – Super 8. It gives little information, on how in 1979 the army closed down a section from area 51 in order to transport something via the train to a secure facility in Ohio.
But, a truck appears and impacts the train, creating a huge explosion. The next line says "Next summer, IT arrives" (IT not E.T.). And everything ends up with a creature kicking a wagon from the inside to get out.
So for sure it's something about aliens, as that's what Area 51 is about. I believe it will be a monster powerful enough to kick through steel, but maybe not as big as Cloverfield was. Super 8 is a camera (handheld) used back in the 70s, so it might be that a group of people record on camera some sort of monster (in the seconds before the impact between the truck and the train we see several frames black and white and hear screams, maybe that's what was filmed with the Super 8 camera?).
This is on my "definitely going to watch" list, as I don't recall seeing a movie where Steven Spielberg participated that I didn't like. And it's going to be an awesome year for the alien industry given that "Cowboys and Aliens" and "Battle Los Angeles" are to be released in 2011 too.
Trailer 1: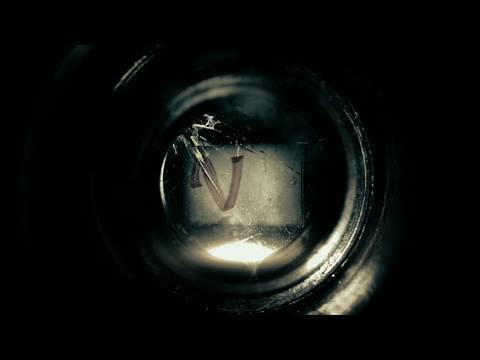 Trailer 2:
Update: There was a more revealing trailer released during the Super bowl, and it does have a bit from the look E.T. had (at least the scene with the bike). Just that in Super 8 the ET is not friendly anymore, and seems a giant:
Super 8 – Super Bowl trailer: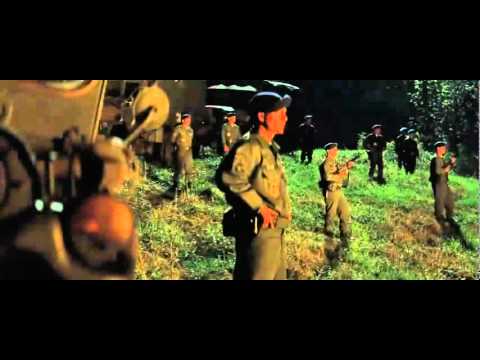 Posted by Claude @ 31 January 2011