Movie: Shark Night 3D (2011)
Director: David R. Ellis
Writers: Will Hayes, Jesse Studenberg
Release Date: 14 September 2011 (USA)
Genre: Horror, Thriller
Main cast: Sara Paxton, Chris Carmack and Joel David Moore
Tagline: Sharks on a plane in a salt-water lake
Plot:
The first trailer for Shark Night 3D was released, and I'm not that impressed, as you probably won't be either. The movie is produced by some of the people that were involved with the production of Hostel and The Texas Chainsaw Masacre, and directed by David Ellis, who also did two of the Final Destination movies. Yet from this trailer you have the impression that it's just some 3D effects with no really impressive scenario. Like Snakes on a plane but with sharks in the lake this time.
With the latest technology developments I always thought that someone will re-create Jaws in 3D, but my feeling tells me that Shark Night won't be that movie. The story behind this is that 7 college friends (7 so that we can see lots of deaths) spend a week-end in paradise at a lake house in Louisiana's Gulf area. Everything is perfect, including the almost naked girls, until sharks attack one of their friends. This movie could've ended right there, I mean if sharks attack and kill one of your friends in the lake, why on Earth would you go back in that lake? Anyway, it seems that there's more to it than the trailer reveals, as the locals are somehow involved and have some dark secrets regarding the sharks (which normally don't live in freshwaters). Until we see the movie we cannot tell for sure if it's just a major disappointment like Piranha 3D, or makes your skin crawl as in Jaws.
Trailer for Shark Night 3D: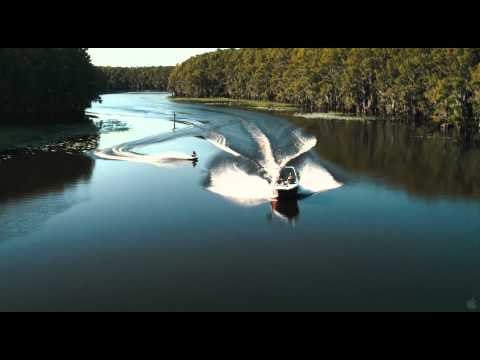 Have you seen this movie and I'm right, Shark Night 3D sucks? Leave a comment so others would know, even more if the movie is actually good.
Posted by Claude @ 26 May 2011