Movie: Jack The Ripper: The Definitive Story (2011)
Director: Jeff Leahy
Writers: Paul Begg, John Bennett
Release Date: 27 October 2011 (TV)
Country: USA
Genre: Action, Thriller
Main cast: Nigel Allen, Drew Anderson, Adrian Annis
Plot:
This is a documentary about Jack the Ripper. If you don't know who that is then you might be too young. Jack the Ripper is the best-known serial killer London had, who actually remained unidentified to this day (the killings took place in 1888, so 123 years ago).
This documentary takes the viewer back to 1888 for a two hour special presenting the facts as best as possible. This movie is reconstructed in 3D and tries to uncover the truth, dispell the myths and misconceptions. The documentary is presented by real actors and recreates the environment where all this happened (London in 1888), trying to set the viewer in the same space and time as the killer.
It also includes some of the witness statements that were recorded back then, as well as coroner reports and other evidence from the original police investigation. Wathing this would be a good time to find out more about the horrible murders of Jack the Ripper (who killed only female prostitutes by cutting their throats before mutilating them, that's why he got the Ripper "nickname"). Since there at least 100 different theories about the identity of Jack the Ripper (at least we know for sure he's dead now), this documentary will try to present the most possible candidates.
Watch the official trailer for Jack the Ripper, the Definitive Story: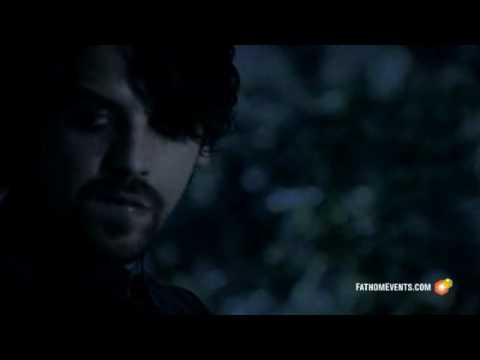 Posted by Claude @ 15 October 2011